What type of tourney is this?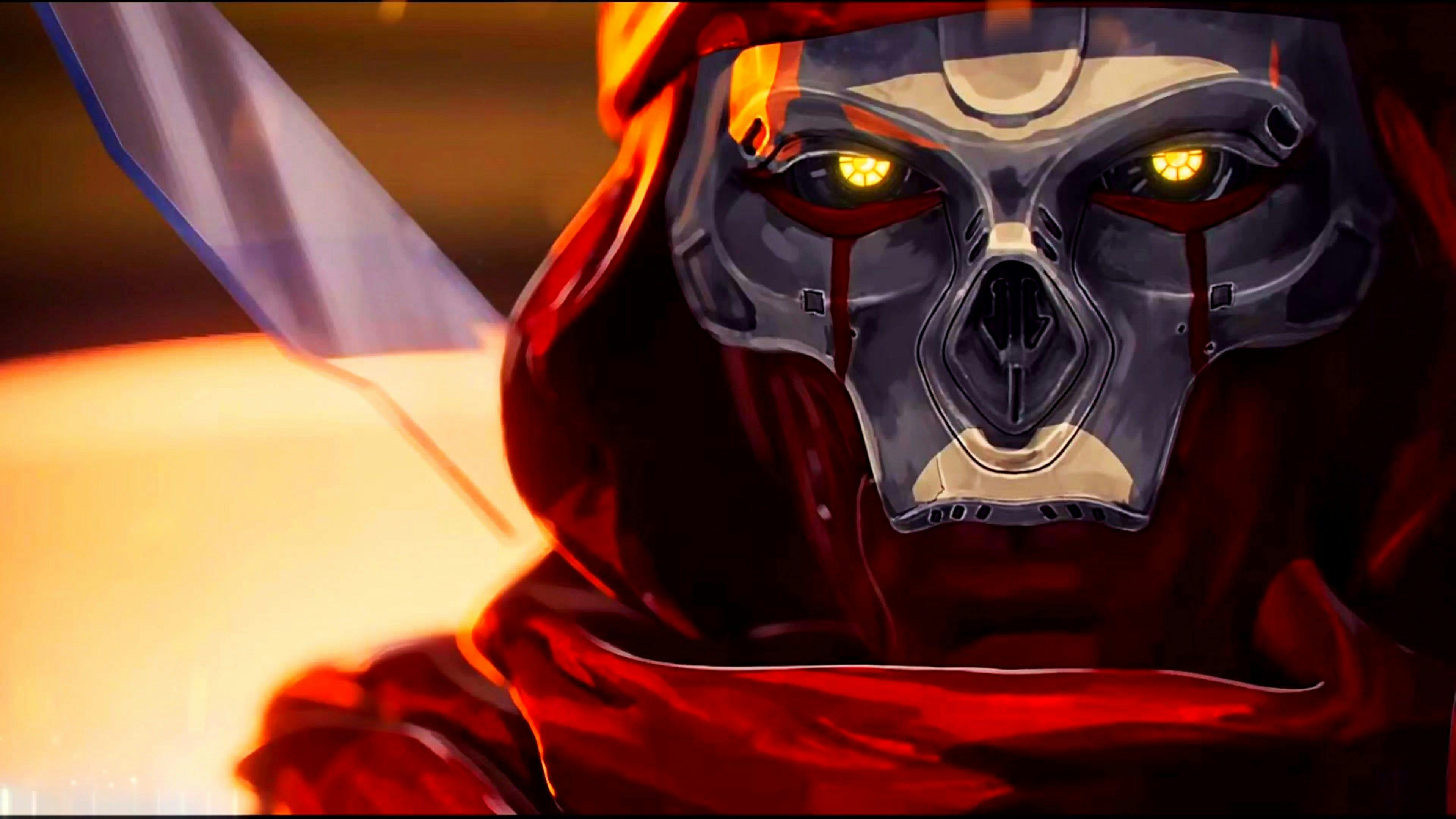 This tournament is a trios free-for-all tournament. A maximum of 20 teams will be able to join one private lobby. Teams will be filled on a first come first serve after checking in. The tournament will span over 3 full rounds. Final prize placement will depend on the number of team kills and placement points.
How do I calculate my score?
Your final score is the sum of your team's points across all 4 rounds.
Kill points per round:
1 kill: 1 point
Placement points per round:
7th: 4 points
6th: 5 points
5th: 6 points
4th: 7 points
3rd: 8 points
2nd: 9 points
1st: 10 points
Tournament Requirements:
Required Number Players to Play: 10 teams (30 individuals)
Mode: Trios Free for All
Elimination: N/A - all teams are required to play in all 3 rounds
Age Requirement: 12 or older
Reporting Scores:
It's important that you keep track of your team's number of kills and placement points. This ensures accurate scoring and will help keep the tournament on time.
How to Play
In Apex Legends, all players will join one private lobby - the participant code to join the lobby will be shared with those who checked in first
Once you join the private lobby, ensure you are on the same team number as your partners
Once all players have joined, the host will launch the first round. If you die during the first round, please do not exit the private lobby. You still have 2 more rounds to compete in!
The winning teams will be determined by the number of your points across all 3 rounds (placement + kill points)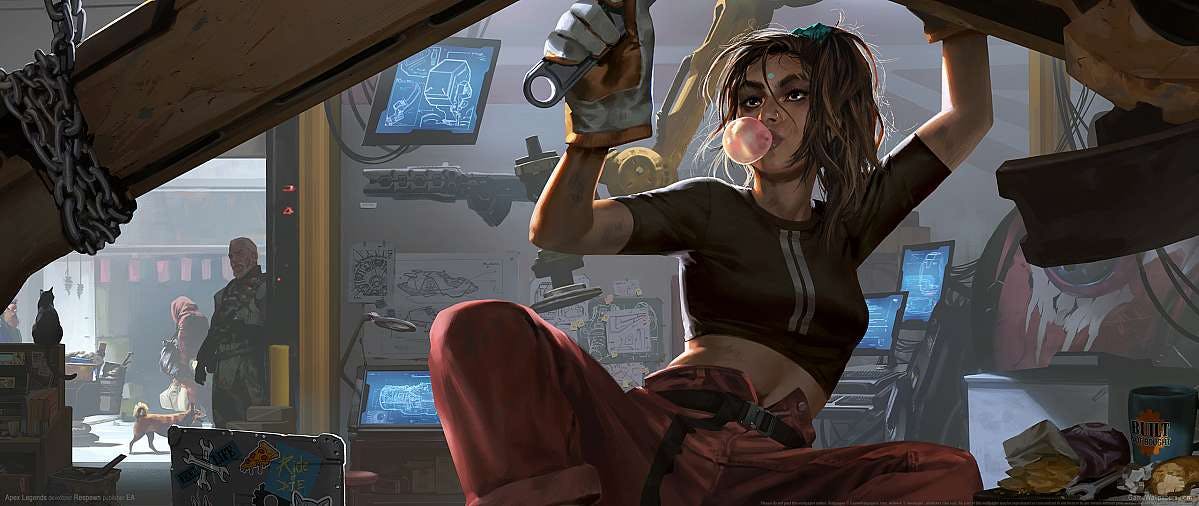 The Tournament Rules
If you are not ready to play your match in the first 10 minutes, you may be automatically forfeited to help keep the tournament moving.
Game Rules
Tournament Check-in:
You are required to check-in 15 minutes prior to the tournament start time. Players who fail to check in for the tournament will not be allowed to participate.
The Number Of Rounds:
Teams will play 3 rounds against all other teams in the private lobby.
What happens if we tie?
The teams will fight to the death in a boxing ring (at the Host's discretion)
Screenshots/Recording:
Players must take screenshots after all players are dead and the game shows which place you finished / how many kills you had. This means you must stay in the game until your opponent dies in order to get the screenshot with total kills.
Disconnections:
If a player or team disconnects or lags out during a round, they will be allowed to join back for the following round.
What happens if I cheat?
You will be banned from future GosuNow tournaments. Cheating also holds up the tournament for everyone else, so don't do it.