All of us here at GosuNow play a lot of mobile games. Some of my favorite games are Call of Duty mobile, Madden mobile, and Mobile Legends. Mobile game graphics keep getting better, so I see a future where mobile plays a more significant role in the eSports space.
In this post, I will talk about the top 10 games that can impact mobile eSports.
Call of Duty Mobile
We all know about Call of Duty, but the mobile Call of Duty is growing quickly, with 500 million downloads and a $50,000 eSport event every year.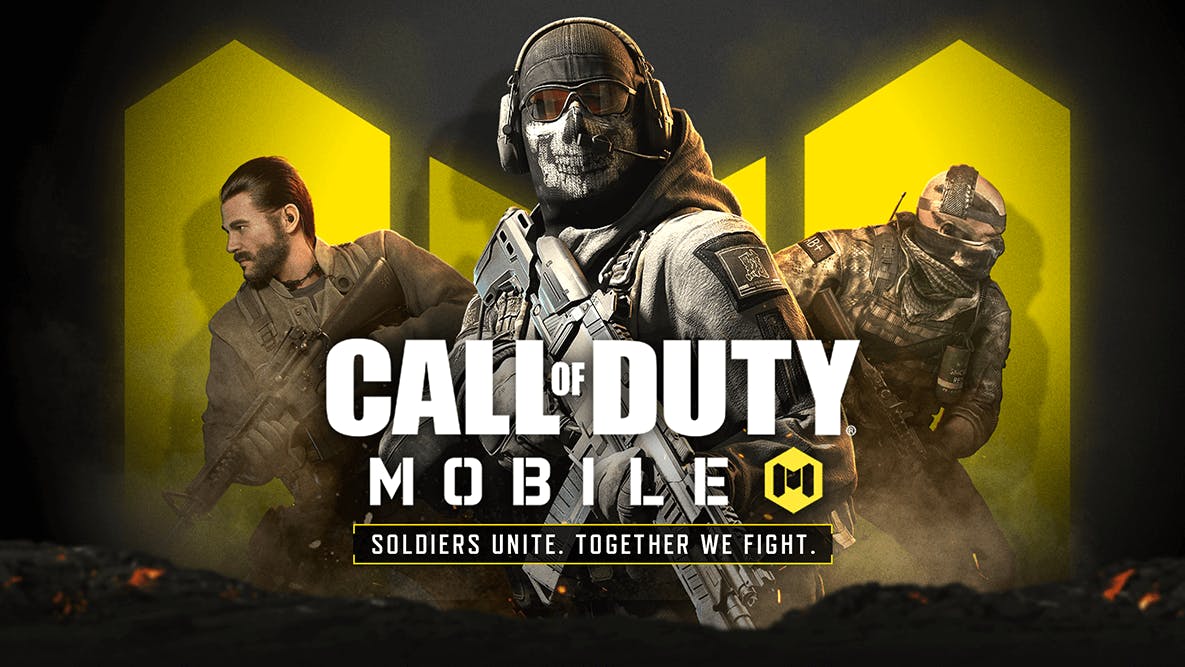 PUBG Mobile
PUBG is not new to the eSports world, with millions of users and eSports tournaments paying close to $14 million in prizes.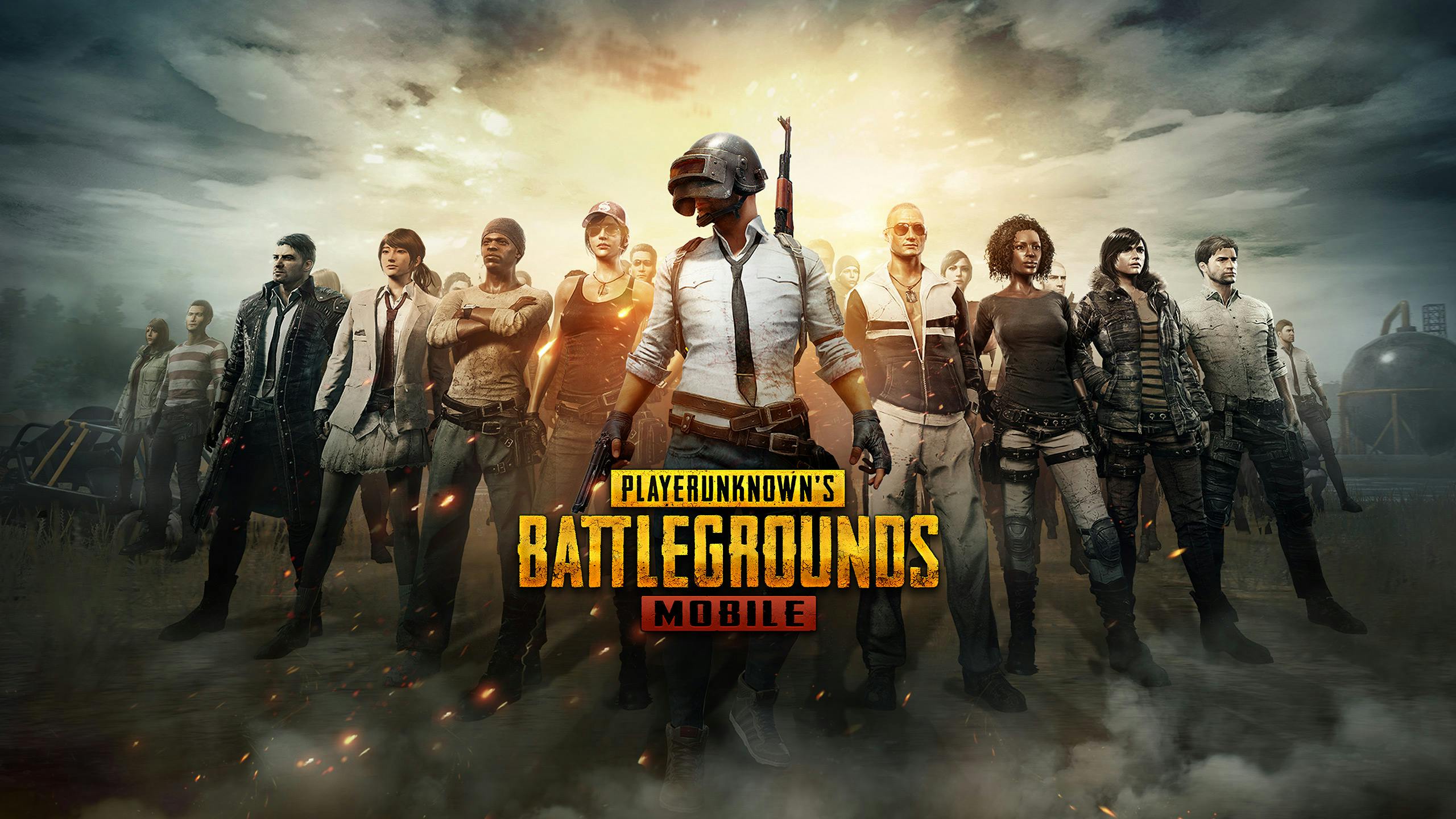 Pokémon Unite Mobile
Pokemon Unite launched last year in June and quickly became a hit in the esports mobile space. I have yet to see a big eSports tournament for Pokemon, but it is only a matter of time before a big event happens.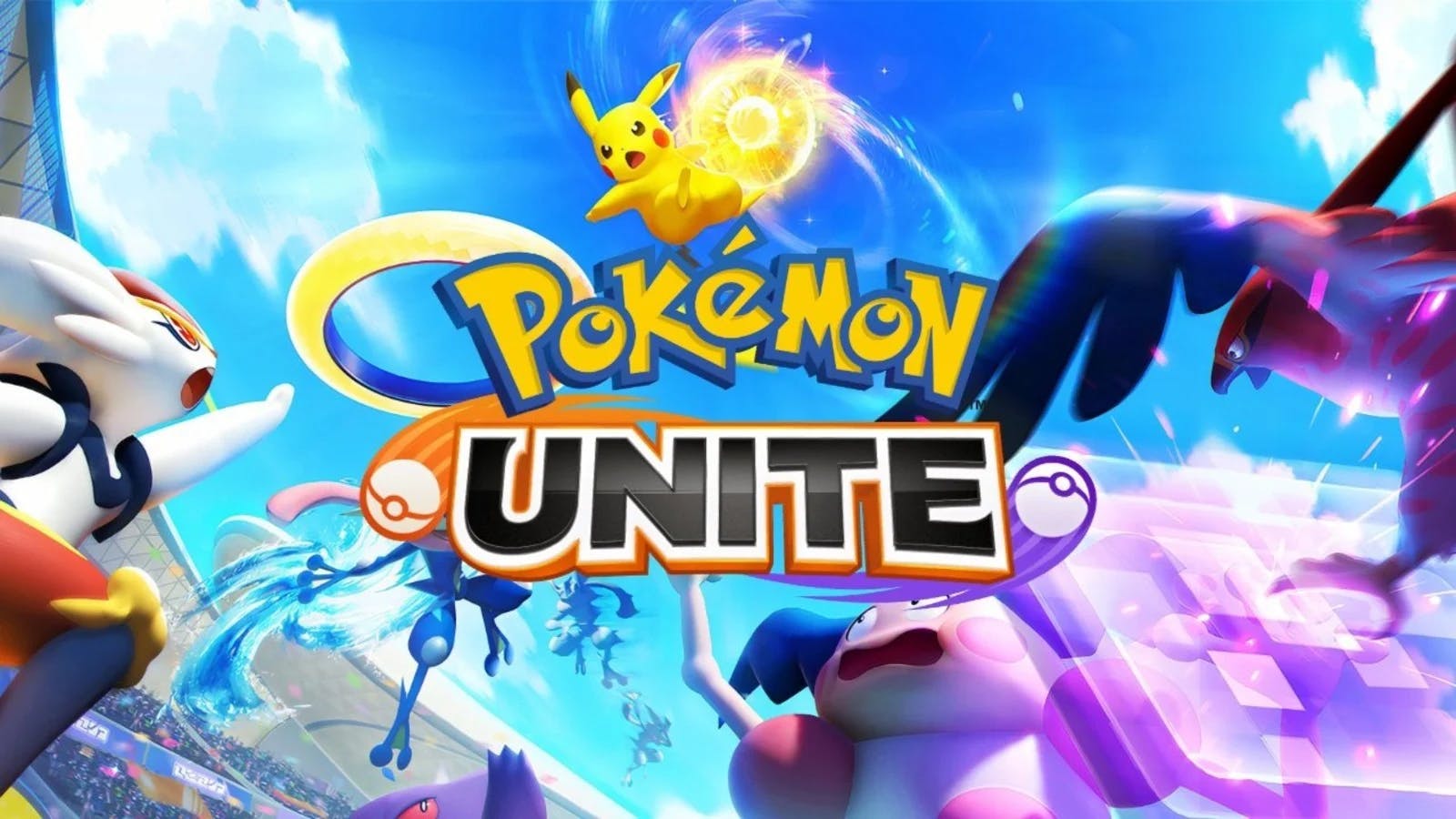 Garena Free Fire Mobile
This year Free Fire has 2 million viewers for the Continental Series. The tournament was so popular that it boasted a US$900,000 prize pool across all three regions.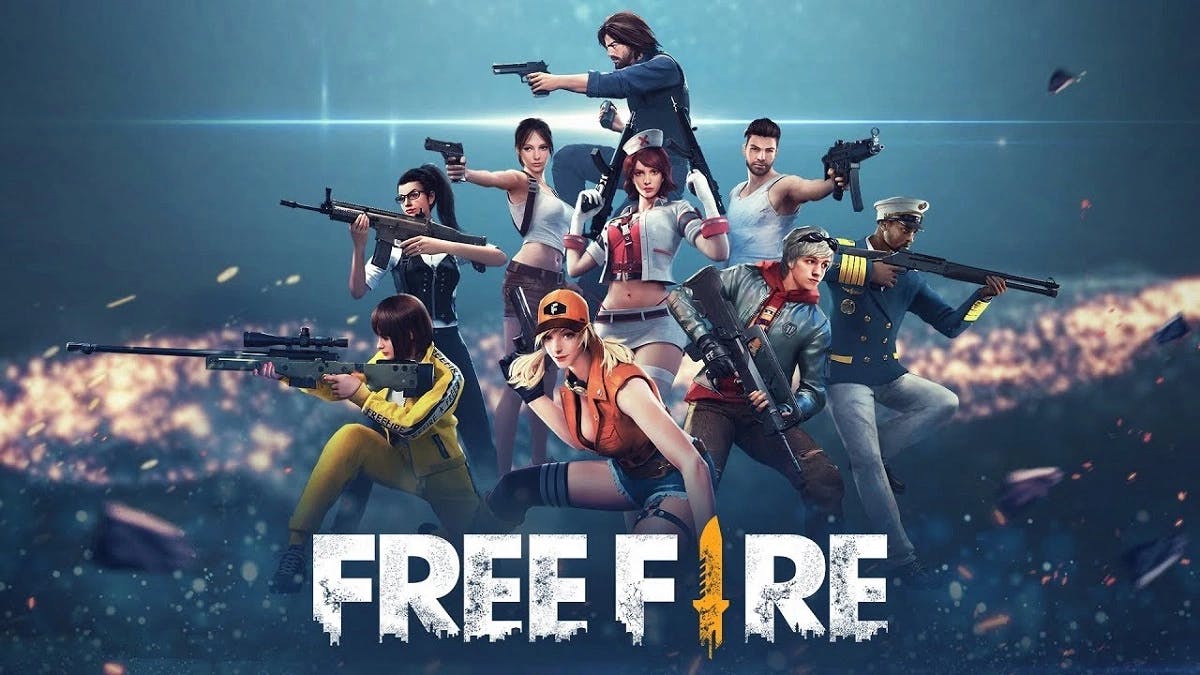 Brawl Stars Mobile
2021 Brawl Stars World Finals start this month and the prize pool is 1M. So it's safe to say that Brawl Stars will keep growing in the eSports area for mobile.