With many games launching cross-play and getting into competitive Esports, it's hard to tell which games will be a monster hit. We know games like Fortnite, Valorant, Fall Guys, and Apex Legends found quick success due to player interest and strong companies backing them.
In this article, let's explore some esports games that have great potential to grow and impact the esports competitive space.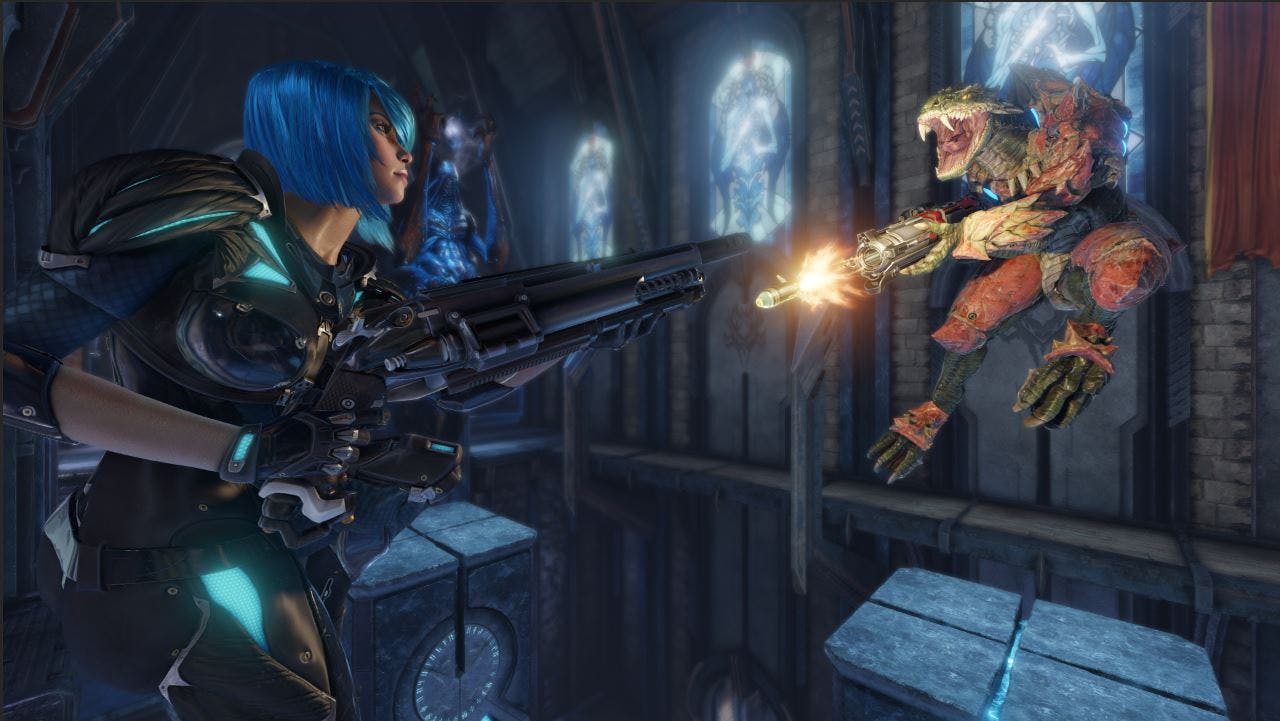 Most of us remember the original Quake, which was launched on June 22, 1996. The graphics, at the time, were insane. In 2017, Quake Champions launched into the esports scene, which allowed the Quake franchise to have competitive esports tournaments. Some of the top pro teams that play Quake competitively are Team Liquid, Myztro Gaming, Virtus Pro, and Alliance. The Quake Pro League prize pool is $500K this year. I see no reason why this game will not continue to grow.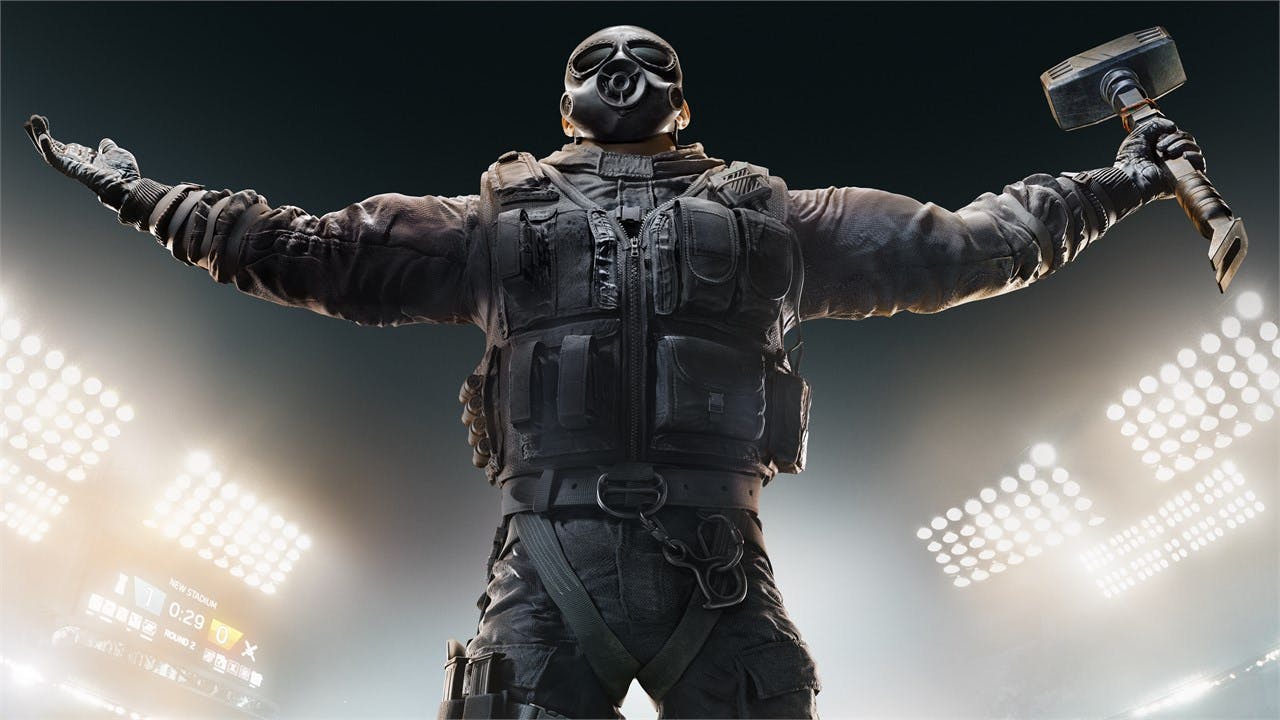 Rainbow Six is no stranger to making video games. I say this because the franchise has 14 Rainbow Six titles, and I know this because I have played just about every single one. Rainbow Six Siege kicked off the franchise move into esports with weekly tournaments, and the first Rainbow Six Collegiate Champions prize pool is $30,000. I would keep an eye out for what Rainbow Six does next and get in on the fun.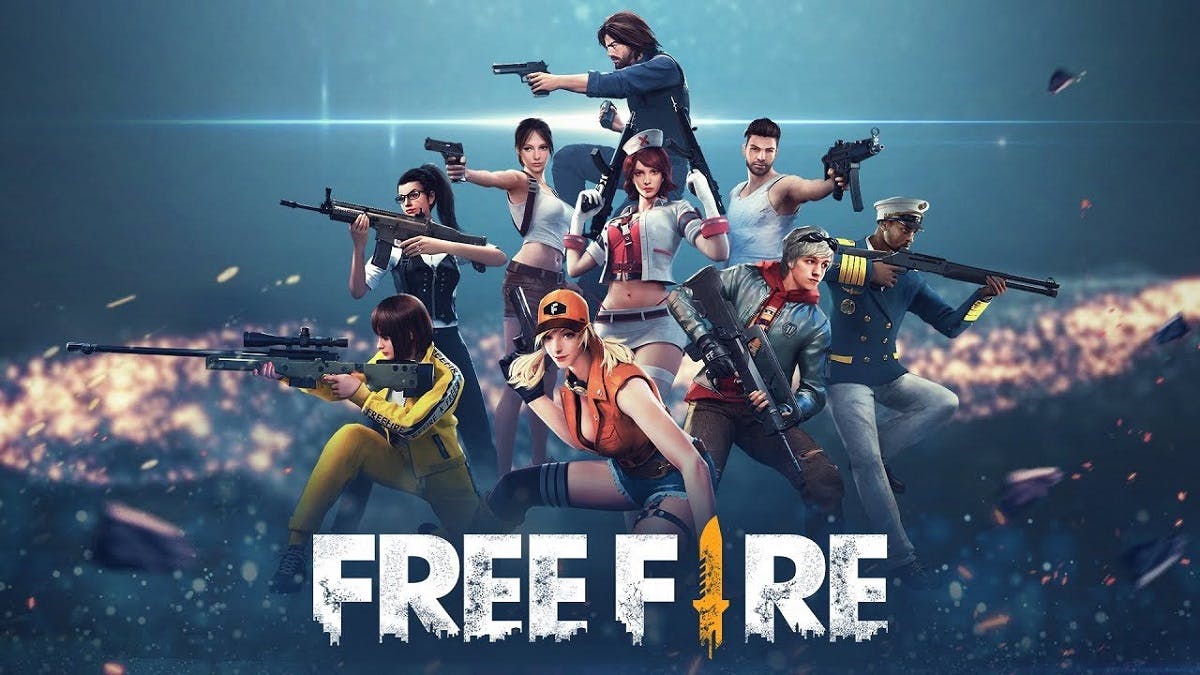 Free Fire was launched on September 30, 2017. This game is only on mobile and with mobile gaming grow quickly, it's no surprise that I have a mobile game on this list. No major tournaments are currently going on for Free Fire, but I see this changing as the developers for the game are adding more features in 2021, and more players are jumping into mobile gaming.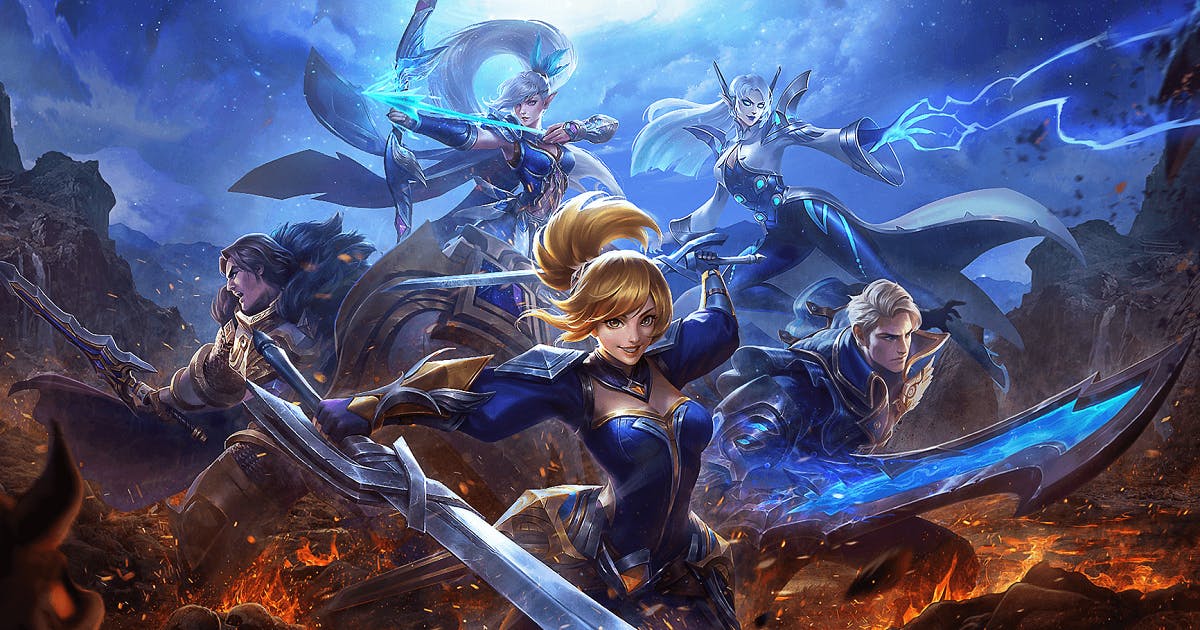 Mobile Legends was released in 2016 and had over 69 million monthly users. ByteDance, the company that owns TikTok, acquired Mobile Legends publisher Moonton at a reported $4bn valuation. So I can see this game getting very popular quickly.
Halo Infinite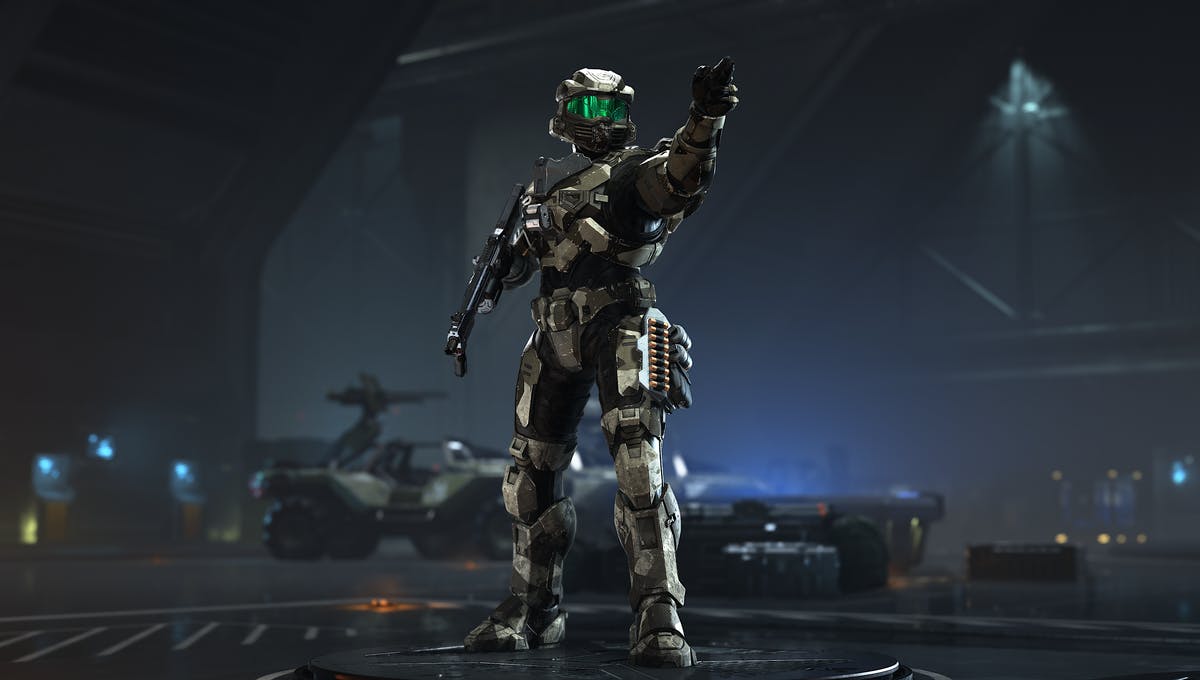 Halo Infinite will be the last standalone Halo title. This doesn't mean 343 Industries will stop developing Halo, but they will focus on improving the experience for players on Halo Infinite. I do feel this is a move for the franchise to jump more into the esports scene.
The esports industry is growing quickly and game developers are starting to focus on making battle royale-style games that keep franchises focused on player experience and buying season passes.
Follow us on twitch for community events and live chats with the GosuNow Team! Twitch Channel