When I first got a taste of the esports scene, I didn't know what to expect. Yes, I've followed some of the competitive teams and players, such as New York Excelsior and the Samsung League of Legends teams, but in the end, I lacked a great deal of knowledge compared to some of the true esports nuts.
At that time, I was brought on to do content management and strategy for a Minnesota-based esports team known as Scythe Esports. The team was growing and had lots of promising talent on the Heroes of the Storm and Starcraft 2 fronts. As I'd go through creating social posts each week, I'd consult with my teammate, who happened to be a huge esports fan. She'd tell me everything I needed to know about the SC2, Gears of War, and many more competitive leagues.
Each day on the job, I absorbed as much information as possible between interacting with our community, creating content, or watching our live-streamed matches on Twitch.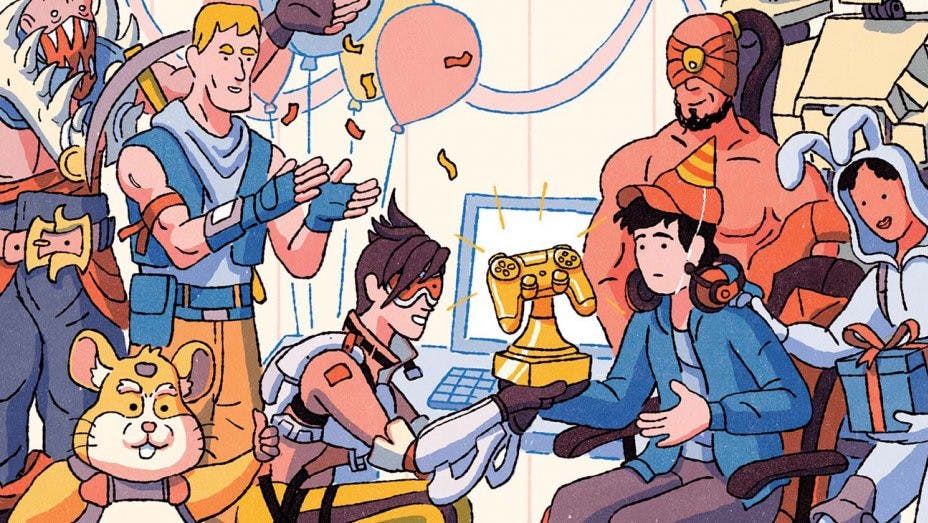 Getting your start in esports can be a tricky thing, and at times, proper guidance will be hard to come by. While it is essential to know about current events and industry trends in the esports world, if you wish to gain a job in esports, it is crucial to understand what you need to showcase to prospective employers other than knowledge of the killstreak of your favorite pro-CoD team.
To know what role you'd be best suited for, it usually is best to have some general ideas about what inspires you to make it in esports and what exactly you want to do.
What makes you passionate about gaming?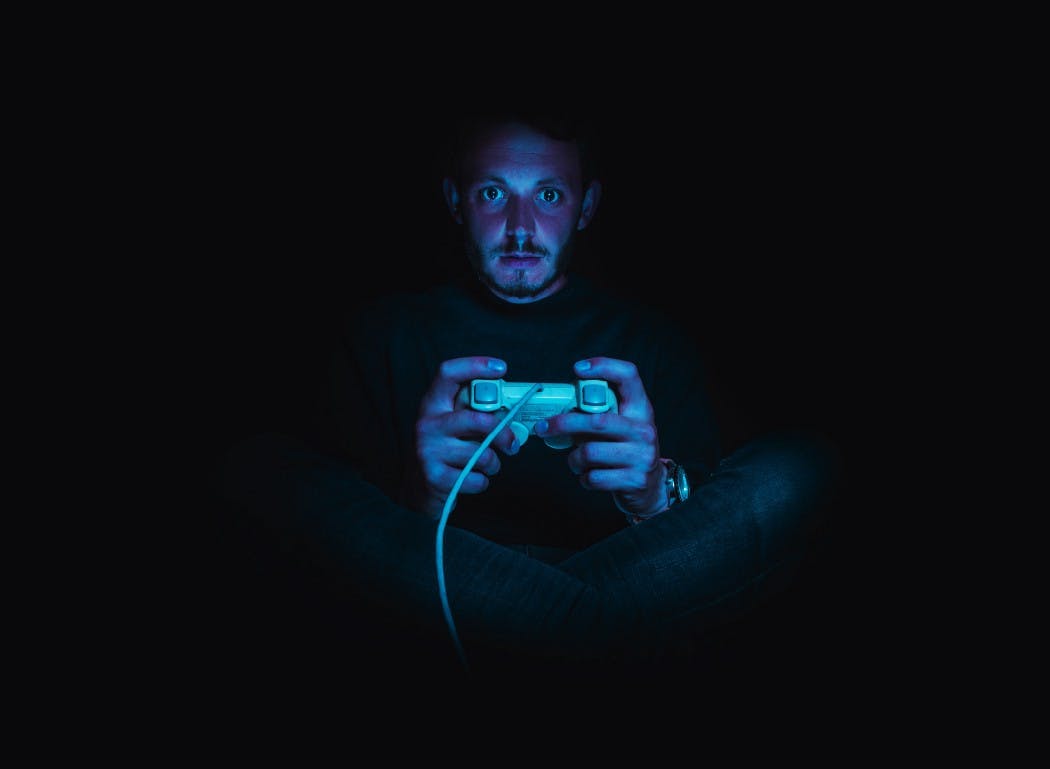 Expect to be asked by any client or employer, "Why do you love gaming?". This question allows you to showcase your knowledge of gaming and speak to how well you will do the job.
Try not to make it sound like, "well, I've played video games for a super long time, and I enjoy them" because plenty of people have used that same story.
Bring some emotion to your story. Explain to them the mental connection you have to games and detail what exactly makes your experience unique. Communicating this to any prospective employer, client, or connection you may make throughout the gaming industry is extremely important.
Be a Multi-Talented Specialist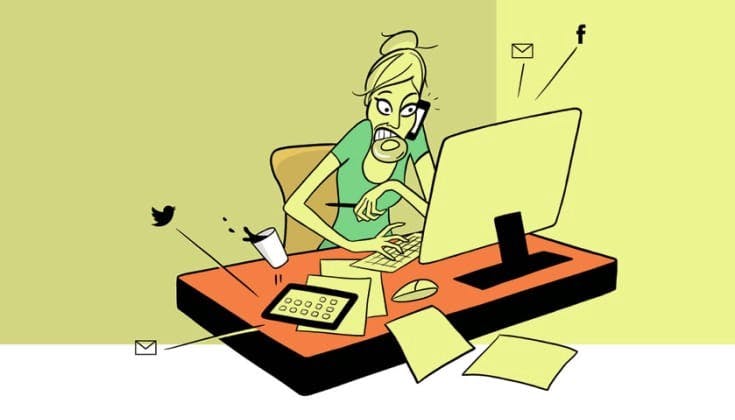 In the great debate over being a specialist vs. a generalist, there seems to be plenty of opinions that may or may not provide you with the direction you need.
What I learned regarding skill sets in esports and gaming is that you must define what you do and make sure that you do well.
Alright, you love video games, so do the hundreds and thousands of other people that apply to gaming-related jobs. Throw in that universities are starting to offer specialty courses related to video games, and you may feel that you need to play catch-up. It would help if you thought about what you can offer in terms of services and how it applies to the gaming industry. Do not just apply to any job an esports or gaming company lists cause you to touch upon some of the requirements; it won't work out well.
Make sure the job posting is something you want to be known for across any industry. In my case, I saw that my writing and social media skills could help amp up a target audience for upcoming esports events and related products. I then showcased how so in my portfolio of previous works I've completed, both in and out of the esports and gaming industries.
Although social media and writing are my strong suit, I also picked up some necessary skills with photo editing software, video editing, UI/UX design (Adobe XD), and even a bit of front-end web development.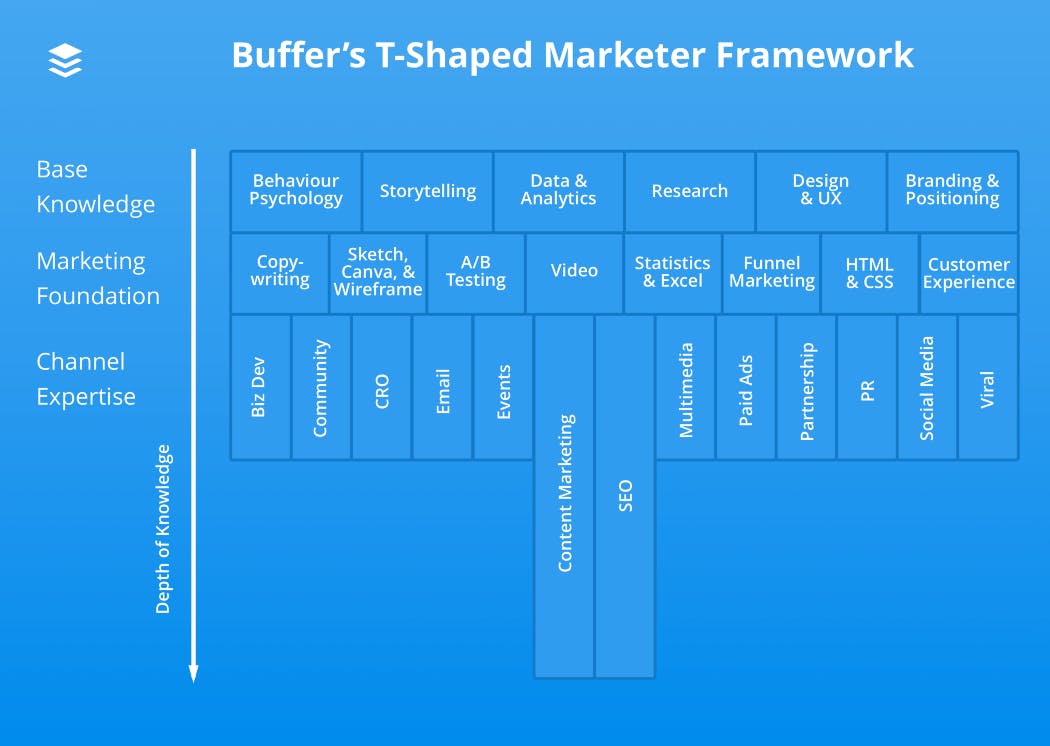 A key takeaway here is to make yourself like a T. Pretty much what this means is to have two strong skill sets that you will be known by. However, take it upon yourself to learn a bit of other useful skills. You never know when you may need to use them and who might be impressed by them.
A Little DIY Never Hurts
Don't start off applying to the big boys of the esports world. Companies like Twitch, Riot, and other massive esports-related organizations tend to get a large influx of applications.
If you are having trouble getting noticed by esports companies, then it's time for a little good ol' fashion DIY.
Start putting yourself out there. Begin with connecting with critical professionals in the esports industry over LinkedIn to build your virtual network.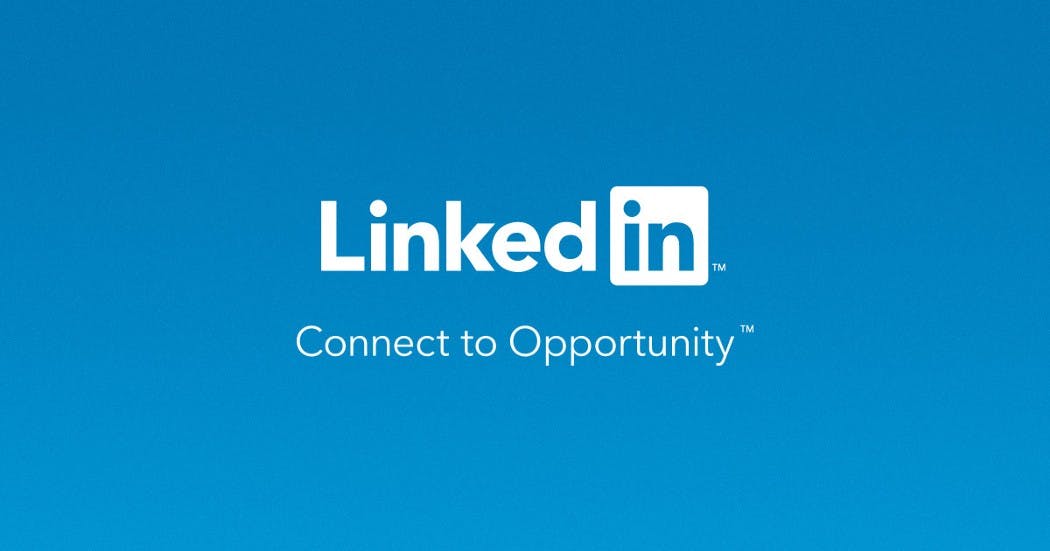 Better yet, aim to connect with esports professionals who own a team, startup, or some esports-related organization. Be sure to send them an introductory DM and ask to learn more about their company.
Ask them what problems they are encountering as of late. Then explain to them what you do professionally and a bit about what you love about esports. If it seems you are hitting it off, mention that you'd like to work together.
Freelancing and getting involved in esports startups is a great way to start building your portfolio and building the experience (along with reputation) that you need to stand out.
Some Potential Esports Careers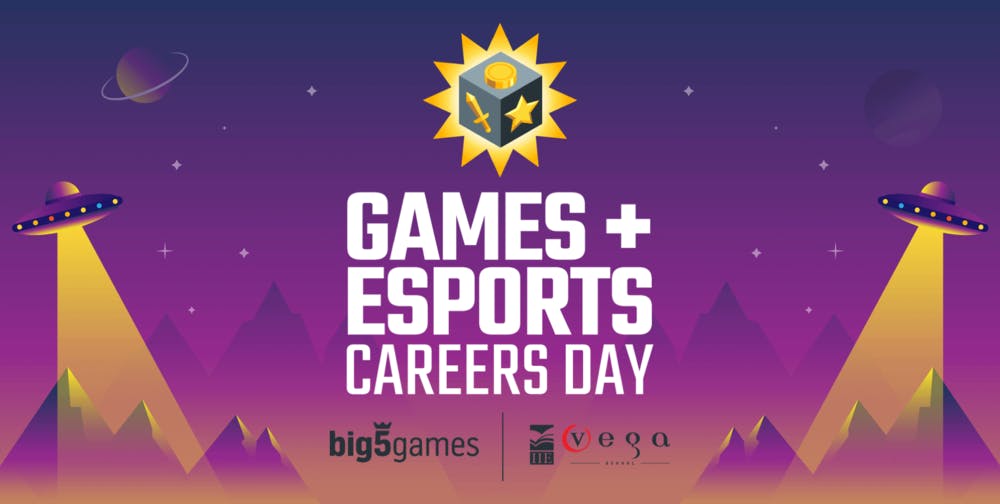 These types of esports related jobs may not apply to everyone; they're just some of the most commonly found professions. If you have a skill that you believe is applicable to esports, then go out there and showcase how so. You might be in extremely high demand.
As for esports related careers, you can expect to see the following job titles frequently:
Event organizer (tournaments, live events, promotional events)
Esports writer (reporting, news pieces, additional coverage)
Business development
Marketing
Social media
Shoutcaster
On-screen reporter
Team coach
Broadcasting
Referee
Developer (Esports related websites, apps)