Download the GosuNow app and Join a Tournament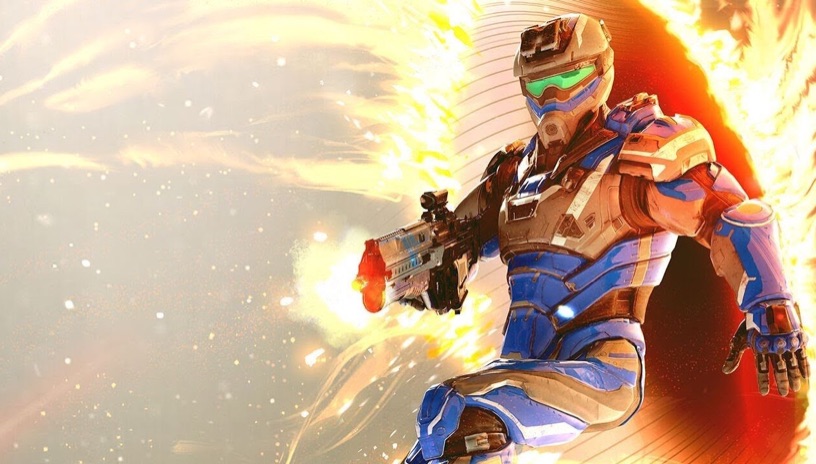 Online Tournament
1v1 RANKED Splitgate Tournament Sponsored By ROCCAT
Details
Don't buy new gear at full price - you're a GOSUNOW insider so you get exclusive access to gear at lower prices. Use code GOSUNOW for 10% off anything you buy 🔥🔥🔥 https://bit.ly/2QHQXbm

Price pool
1st Place: Selected ROCCAT Gear
2nd Place: $5

What type of tourney is this?
This tourney is a 1v1.

What happens if my opponent doesn't show?
We give everyone 10 minutes to show up when each round starts.

How do I submit a score?
You must enter your number of wins + the number of wins your opponent has.

What happens if I cheat?
You will be banned from future GosuNow tournaments.

What does bye mean?
Bye means you get a free round.

What happens if we tie?
The person who died last is the winner.
Rules
The requirement for this tournament:
Required Number Players to Play: 8
Mode: 1v1
Single Elimination: After losing 1 match
Age Requirement: 12 or older

Match Options:
Map: Any map
Match Type: Takedown
Score Limit: 5
Primary Weapon: Carbine
Secondly Weapon: Assault Rifle

How to Play

1. In Splitgate, all players will join one lobby. One team will create a custom match.
2. The hosting player adds his opponent via server name and invite them to the game.
3. Region will be US East or US West and Max players will be four.
4. Once the players have joined, the host launches the game, and play commences.
5. The winning player will be determined by the team with the largest number of total wins.
6. Each tournament match has a window of 20 minutes to be played.
7. Everyone who joins this tournament will play - players may have a BYE in the first round.
8. If you are not ready to play your match in the first 10 minutes, you may be automatically forfeited to help keep the tournament moving.

The Number Of Games:
Players will play 1 full game against each other and track the number of kills. The player with the most kills after 1 games will move on to the next round.

Screenshots/Recording:
Players must take screenshots after all players are dead, and the game shows which place you finished. This means you must stay in the game until your opponents die to get the screenshot with total kills.

Disconnections:
If a player lagging out during the warm-up lobby, players must leave the game and start another game session.
If a player lagging out at the beginning of a game before the player's landing, then both teams must leave the game and start another game session. Video evidence is required to be provided.
If a player disconnects after landing, teams must continue to play and not leave. Disconnected player's kills still count for them.
Contact
Contact the tournament Administrators via the official tournament chat here on the GosuNow app.
Participants (16)