Download the GosuNow app and Join a Tournament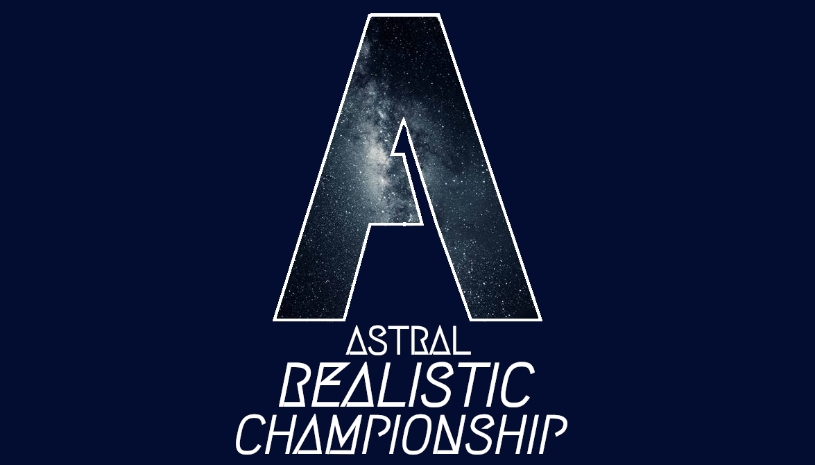 Online Tournament
Astral Realistic Championship Qualifier #1
Details
Welcome to the Season Eight installment of the Astral Realistic Championship, hosted in partnership with GosuNow! We hope you have a great time playing or spectating the tournaments!


FORMAT:
Each tournament, qualifiers and finals alike, will be played in a single-elimination format with a 3rd place match to decide tiebreakers between semifinalists in tournaments.
All matches will be played in the Realistic 1v1 minigame in the Creative gamemode.
All qualifier matches will be first to 5, while semifinal matches are first to 7, and finals first to 9.
Official open tournaments will be hosted either on Saturdays at 4 PM EST (8 PM UTC) or on Fridays at 6 PM EST (10 PM UTC), depending on the week and playerbase.
All closed tournaments (the ones you must qualify for) will be hosted on either Saturdays or Sundays at 4 PM EST (8 PM UTC).


STRUCTURE:
4 open qualifiers, with the top 8 being granted access to Heats.
2 heats of 16 players, with the top 4 moving forward to finals.
A 2-stage reboot round, from which 4 players will advance to finals.
Finals will be 12 players.


DATES:
Open qualifier #1 - 9/18/2021
Open qualifier #2 - 9/25/2021
Open qualifier #3 - 10/2/2021
Open qualifier #4 - 10/9/2021
Heat #1 - 10/16/2021
Heat #2 - 10/17/2021
Reboot Round - 10/24/2021
Finals - 10/25/2021

Dates are subject to moving if any issues arise with a lack of players, or anything else.


PRIZING:
All prizes are limited to finals. If you do not reach finals, you do not earn anything.
All prizes listed below are percentages of the total prize pool, which will start at $100 and be increased based on donations to my twitch.
1st - 25%
2nd - 20%
3rd - 15%
4th - 10%
5th-8th - 5%
9th-12th - 2.5%
Rules
HOW TO PLAY:
You shall use the ticket in the GosuNow app to find your opponent's epic ID (account name) and send them a friend request. The two of you should join a party and agree on a region that is fair to both players (limited to NAE, NAW, and EU).
Once all possible disputes have been resolved, you can queue into Creative and input any accepted map and play. You are expected to submit your scores after the match is over.


Full rules available at www.astral-tournaments.com/rules.
Contact
Use either the in-game chat or our discord (invite link: https://discord.gg/GDhhjFvfuY) to contact us regarding anything about the tournament.
Participants (70)